PLEASE EXPLORE THIS SITE TO
• FIND OUT MORE ABOUT HEALING • ASK TO RECEIVE HEALING • JOIN IN OFFERING HEALING PRAYER • STUDY MORE DEEPLY • DEVELOP AS A HEALER
A network of people worldwide who feel inspired to help transform illness and suffering into wholeness and greater unity – for individuals, groups and the planet. We work through prayer, circles of prayer and energy healing, and sharing how the simple beauty of healing is a gift that everyone can offer in various ways in all aspects of daily and sacred life – the spark of divine healing is in every being.
Inayatiyya Healing is part of the Sufi vision of love, harmony and beauty brought by Hazrat Inayat Khan: an inclusive path, honouring all sacred traditions, and open to everyone. There are local groups and we run courses and retreats, and join with all healers in unveiling the capacity for healing that is in the heart of humanity.
'The purpose of the Sufi Healing Order is to awaken humanity to a greater realization of the power of the Divine Spirit to heal, and thus to bring about a better state of physical, mental and spiritual health, and so to fulfill the law of God. The basic principle of the Order is that the soul is Divine Breath. It purifies, revivifies and heals the instrument through which it functions.'
Hazrat Inayat Khan
NEWS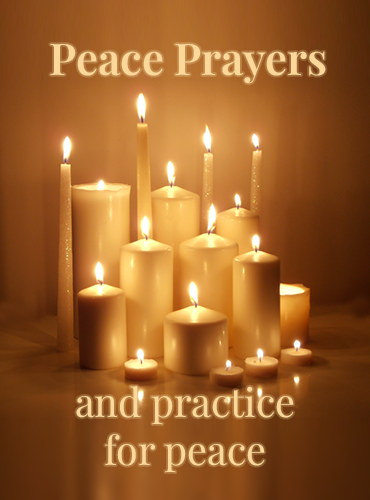 ABOUT HEALING ● REQUEST HEALING ● PRAYING IN CRISIS ● HEALING PRAYERS ● WHERE TO FIND US ● SUFI PATH